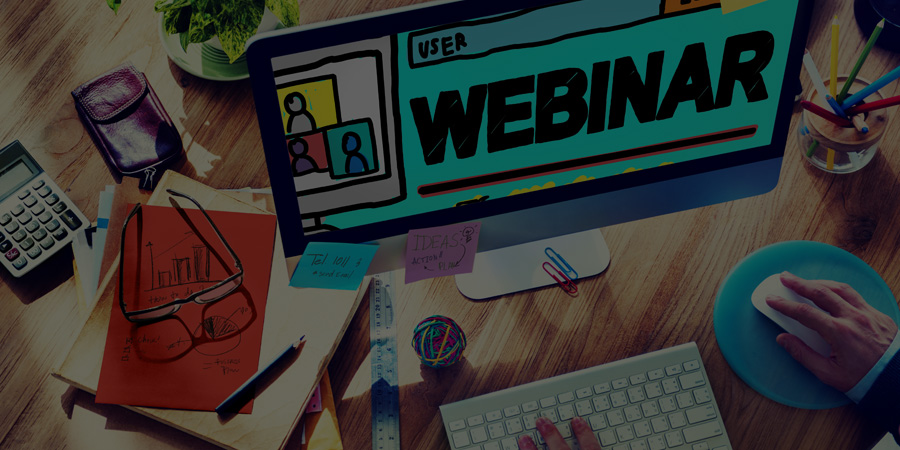 Webinars, Webcasts, Virtual Events...
An online event platform that delivers events the way you want them
Find out more
Get in contact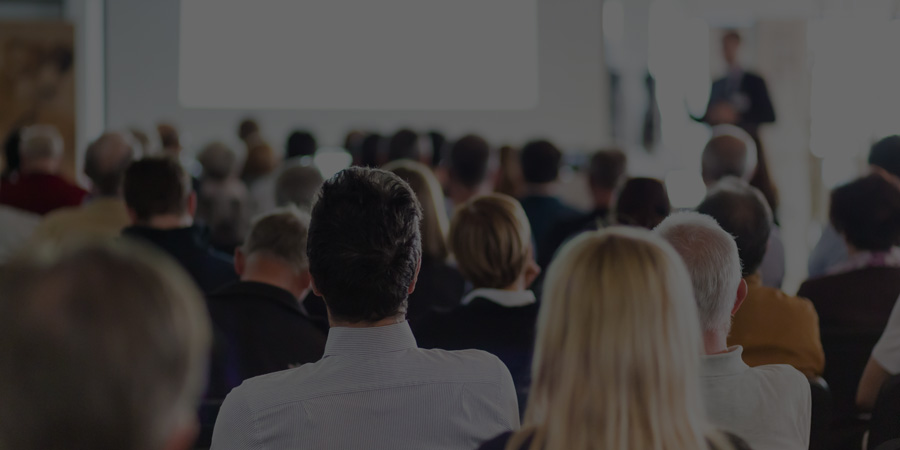 Without the right audience it's worthless!
We help you reach your target audience and get participants, using our specialist industry databases
Find out more
Get in contact
Why Angel Webinar?
Using our 30+ years' experience in marketing to industry specfic markets, we now offer
effective webinars that can help you to convert your prospects to paying customers.
Harness the power of a webinar
Brand Awareness

Increase the global awareness and reach of your brand by running sponsored webinars, webcasts and virtual events which also generate revenue.

Lead Generation

Generate and mature leads through the use of online events. Then analyse, qualify, and understand their buying behaviour.

Thought Leadership

Become the voice of knowledge your leads crave by generating compelling content via online events.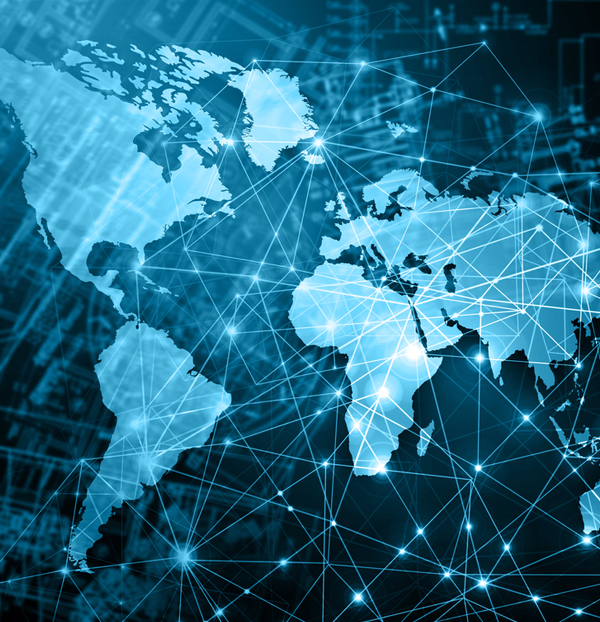 Get more for less
The complete package
We can not only organise and manage your webinar but we can also help market your webinar to our specialist industry databases. We deliver the audience!